Email Enzo is Copernica's Partner of the Year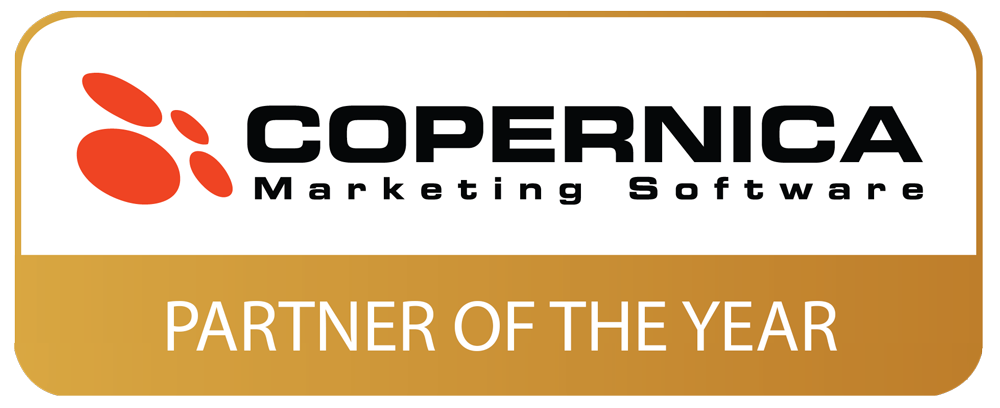 Email Enzo is sinds 2011 Registered Partner van Copernica
2015 – Nominatie
2017 – Nominatie
2018 – WINNER
2019 – Nominatie
Copernica Marketing Software
5000+ gebruikers wereldwijd.

300+ (inter)nationale partners.

Maar één Partner of the Year!
Over Copernica Marketing Software
Copernica is software voor e-mailmarketing, websites, mobile en automatische campagnes. Copernica biedt krachtige en gebruiksvriendelijke software voor e-mail marketing en is beschikbaar in meerdere talen. Meer dan 5.000 gebruikers vertrouwen dagelijks op de succesvolle werking van Copernica Marketing Software.
Als partner van Copernica gebruiken wij de intelligente software en ondersteunen of adviseren onze klanten waar nodig.